About GSMA-MWC
The GSMA is a global organisation unifying the mobile ecosystem to discover, develop and deliver innovation. MWC Barcelona (formerly but still commonly referred to as Mobile World Congress) organised by GSMA, is the largest and most influential event for the connectivity ecosystem with annual attendance, generally around 100,000 people. It is attended primarily by global mobile operators, device manufacturers, technology providers, network equipment providers, representatives of the press, among others.
Executive Summary
GSMA offered "Customised Programmes" as a bespoke service at MWC Barcelona, focused on helping GSMA clients such as Salesforce, Pepsico, Tech Mahindra, Comba Telecom and Kyndryl create unique content, experiences and a lead generation opportunity in the form of audience generation to amplify the impact of their presence at the event.
Challenges
The main challenge for GSMA was to reinvoke the interest to delegates to attend the first post covid 19 event of this scale.
Results
Sales Explorers philosophy was to Think big—and small and every size in between.
Acting as an extension of the GSMA sales team, Sales Explorers allocated 6 full time resource over a span of 4 weeks and took complete ownership and execution for audience acquisition and all outreach related activities on behalf of GSMA. More than 100 delegates were successfully registered and attended  the Customised programmes at MWC Barcelona
*Fill up the Form to get access to the link
Raised awareness to the contact base above around Spirent's 5G portfolio
Engaged contacts added to Spirent's CRM / Database
Pre-arranged qualified conference calls/ F2F Meetings
Million Dollars in Pipeline created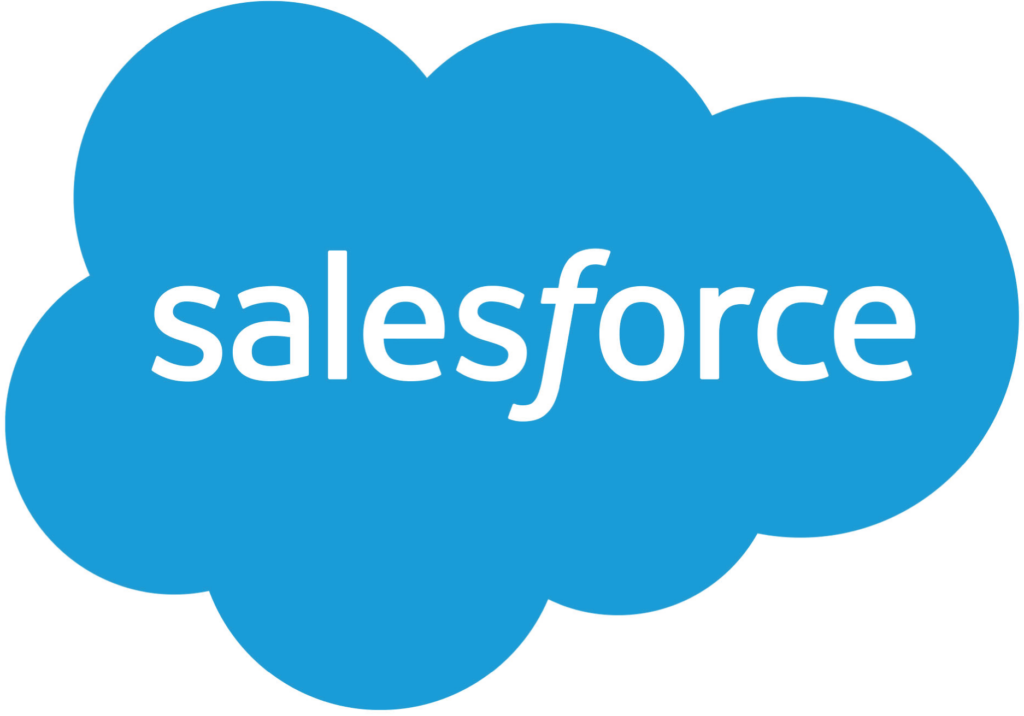 Why Strategic Partnerships are Mission Critical to Monetize 5G Successfully
Cloudification in an Era of 5G,IoT and Edge Roundtable

Cloudification in an Era of 5G,IoT and Edge Roundtable