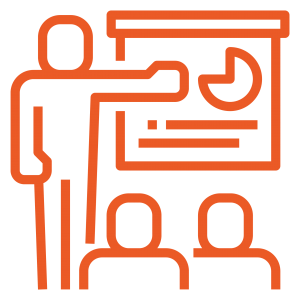 For many companies extracting real value and measurable results from the time/resource and marketing investment in events and trade shows can be challenging.
Pre-arranging qualified meetings is a must and the only way to truly measure the effectiveness of an event and its ROI. Yet most companies are really bad at this!
We have a team who have turned this into a science for a number of event companies as well as our technology clients who have been outsourcing this function to us for years across multiple shows.
Sales Explorers do all the hard work of reaching out to delegates, speakers and potential partners in advance to pre-arrange meetings with the right people at the right level.
Contact us to arrange an initial consultation
Some of the events we have worked on, on behalf of clients include:
5G, AfricaCom, AngaCom, Broadband World Forum, Broadcast Asia, Cable-Tec Expo, Cable Show, CommunicAsia, Digital Transformation World /Asia (by TM Forum), Futurecom, ITW, MVNOs World Congress, MWC Americas & Barcelona, Nabshow, LTE World Summit, SDN NFV World Congress, TV Connect, Zero Touch Congress"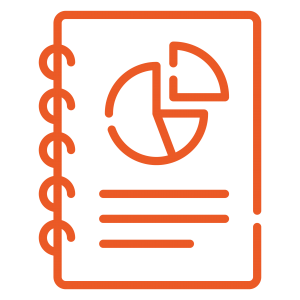 Need to consistently and predictably fill your sales pipeline with prospects that represent real revenue opportunities?
Generating a consistent flow of high-quality leads and meetings is necessary for reliable and predictable sales growth.
Yet most salespeople don't have the bandwidth to do the necessary prospecting, and most B2B companies lack the industry expertise to effectively do it for them.
Sales Explorers, are an experienced lead generation agency, comprised of industry-bred and highly experienced professionals; who advise and support our clients in developing comprehensive lead generation campaigns.
By combining the marketing channels, technology and Lead Generation processes we can help you design a Lead Generation engine that supports the sales process end-to-end.
We offer proven and scalable methodologies to achieve it – in less time at less cost than trying to do it yourself and with guaranteed results!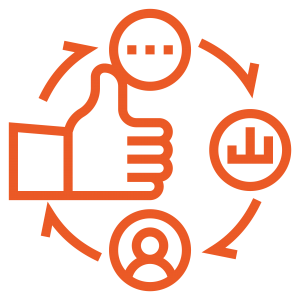 Lead Nurturing & Qualification
Turn Leads into Evangelists
Inbound is evolving. It's not about forcing your product into the limelight but about meeting your prospects where they are and providing value when they need it.
At Sales Explorers we believe a comprehensive inbound marketing campaign requires the right mix of people, process and technology. Our inbound marketing methodology is composed of three stages:
Attract, Delight and Nurture
Attract
The cycle of inbound success begins with demand generation — that spark of initial interest in your products or services which turns prospects into marketing qualified leads. But MQLs don't come from just anywhere, they come from careful planning and execution of successful inbound tactics.
Delight
The second stage of inbound marketing is focused on building trust and relationships with your prospects. Once a visitor comes to your website and converts into a lead, it's time to have timely, contextually relevant conversations with them about their goals and challenges. This stage is all about offering memorable content and experiences that will delight your customers and encourage establishing a personalized long-lasting relationship.
Nurture
However, it's important to note that the inbound methodology doesn't end here; Traditionally, a marketer's job ends as soon as they pass leads over to sales — not anymore. The modern inbound marketer works closely with the sales team to align lifecycle stages, offer support and develop a holistic strategy for closing more deals and retaining more successful customers.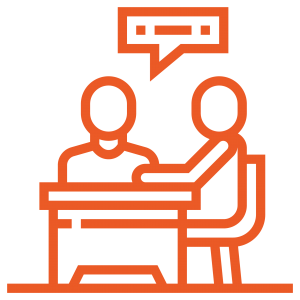 At Sales Explorers we have built, managed and scaled sales teams of over 30 people across 12 countries and 5 continents.
We understand the challenges, complexities and pitfalls and can help you work past them. We have invested in technology that's worked and also in stuff that flat out failed, so we know what to look for and what would likely best suit your business requirements, culture and people.
We have created, sat on and actively managed boards and advisory boards so can offer a lot of insight and direction on timing, optimization and process of that. We believe in the value and potential of partnership so part of our service offering can be helping you identify and pursue the partnerships that can help your business scale.
Finally, we are not out to make a quick win, most of the clients we work with we've done so over multiple years and across multiple companies they've joined or founded.