Industry Bodies & Trade Associations
We work with leading trade organizations and industry bodies in driving traffic to their physical and virtual events, running membership acquisition or renewal campaigns as well as supporting recruitment for webinars, round-tables and industry surveys.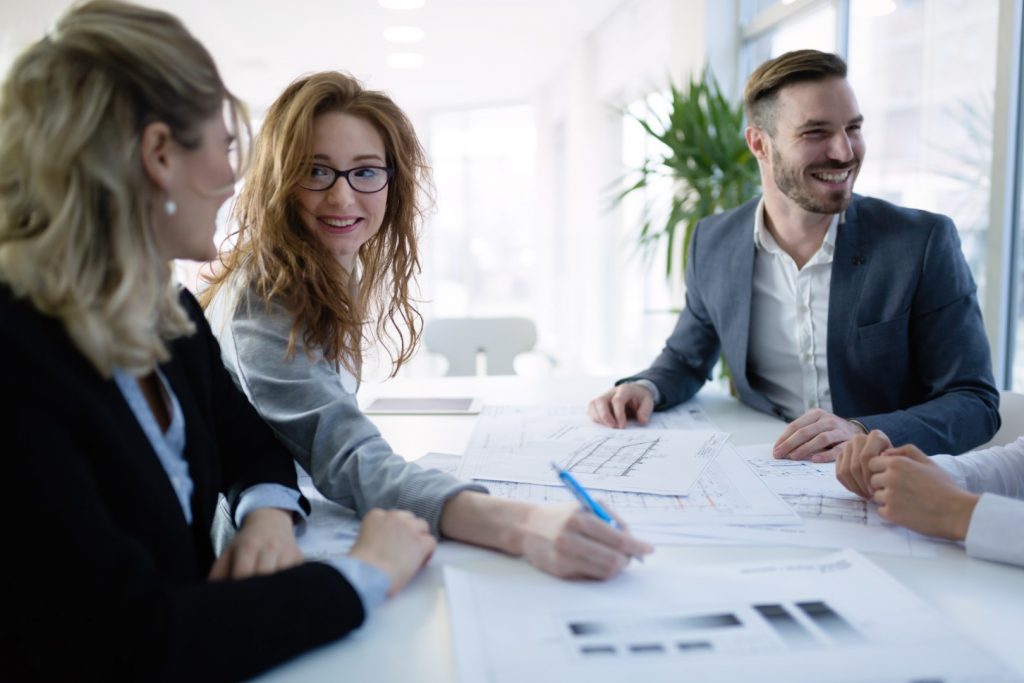 We bring extensive experience in working with trade organizations such as TM Forum where a number of our team members spent years developing and successfully launching new products and services as well as managing engagement, retention and spend across over 1,000 enterprise members. Sales Explorers bring a unique set of capabilities in understanding how to drive engagement in member organizations, how to maximize revenue and run successful retention campaigns and how to leverage new revenue streams including publications, webinars and digital summits, live events, surveys, training and certifications.