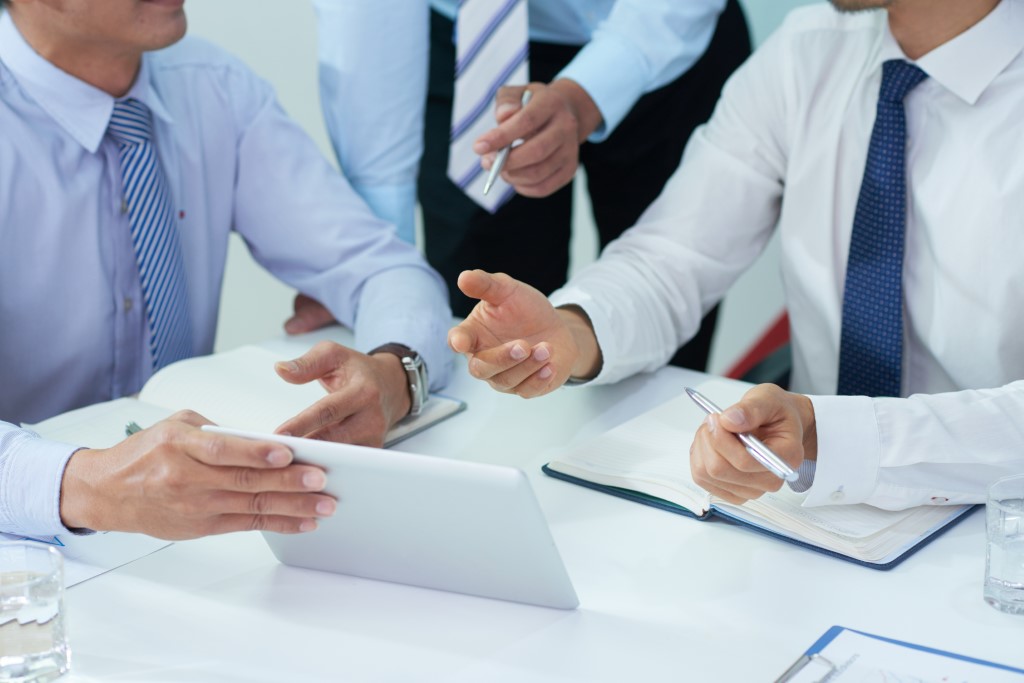 While there are many agencies offering B2B lead generation or contact data services, what we do is uniquely different.
We do not outsource or cold call, nor do we simply hand over email addresses for anyone who's downloaded a white paper or opted in to a newsletter.
What distinguishes us from similar consulting agencies is deep industry knowledge from our previous experience in running world class sales teams as well as setting up and running world calibre event experiences!
We also are hyper-focused on quality, serving a very limited number of customers delivering the right amount of focus and dedication.
We Guarantee results!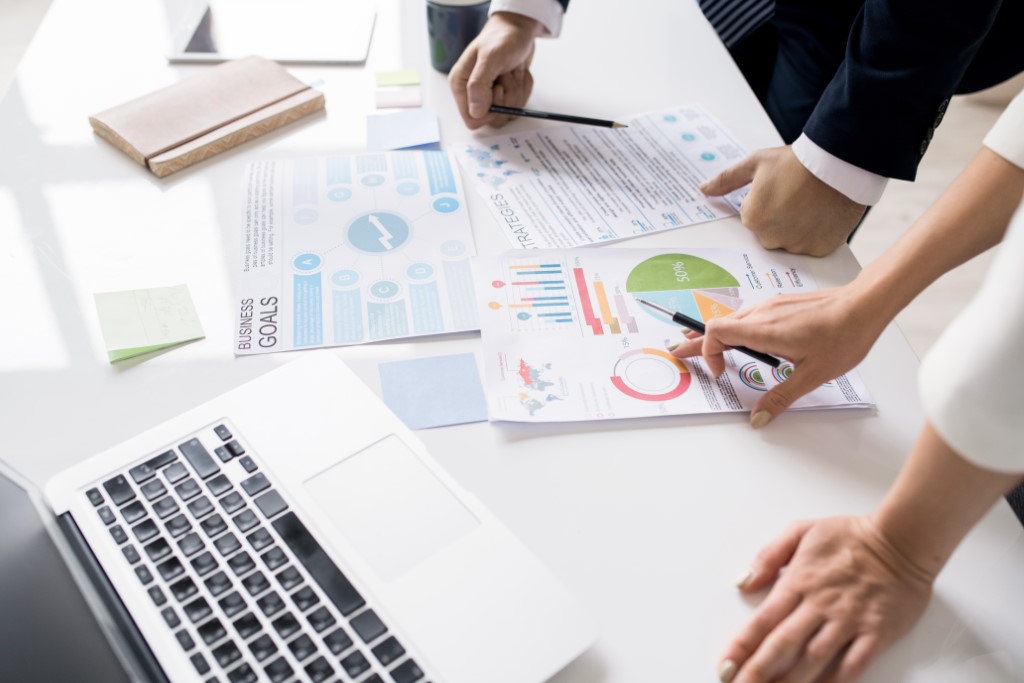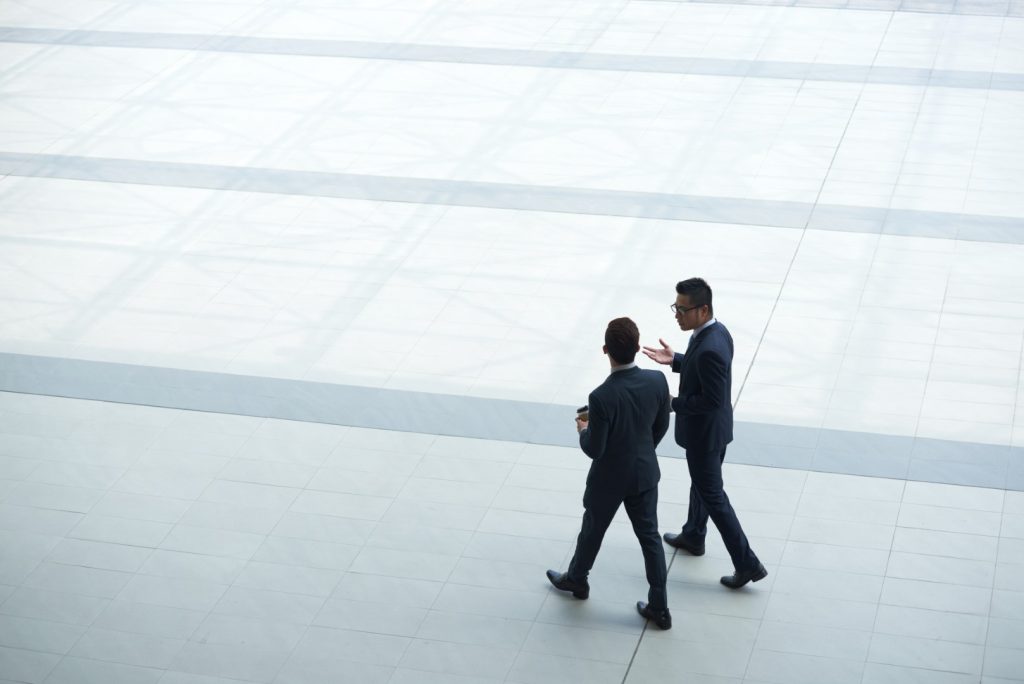 Engage and build trusting relationships with qualified senior level executives at companies that fit your prospect profile.
Convert positive interest into a guaranteed number of leads or scheduled meetings with key decision-makers that represent real business opportunities for your company.
Deliver meetings with people who have a genuine interest in what you offer and have the organizational clout to make a deal happen.