Telecommunication Software & Service Vendors
We bring more than 40 years of combined experience in the telecommunication industry working with everything from large industry vendors to small, innovative start-ups. We specialize in helping companies across the OSS/BSS spectrum in running successful lead generation campaigns as well as account-based business development. We also support and help optimize participation in industry events and trade shows leveraging on our experience in being on the organizing side of many of the industry's most successful events and gatherings.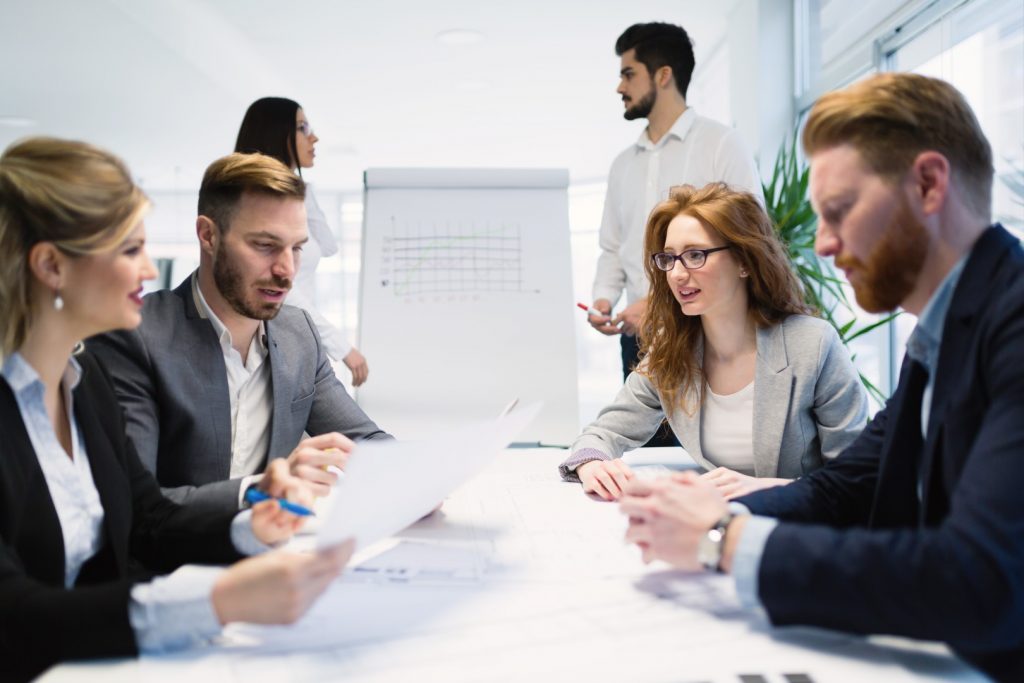 Our team consist of telecom-industry veterans with extensive experience across a range of areas. Over the last 5 years we have run a variety of campaigns on focus areas including: 5G, Service Assurance, billing and charging, CRM, test & measurement, IoT and many more.