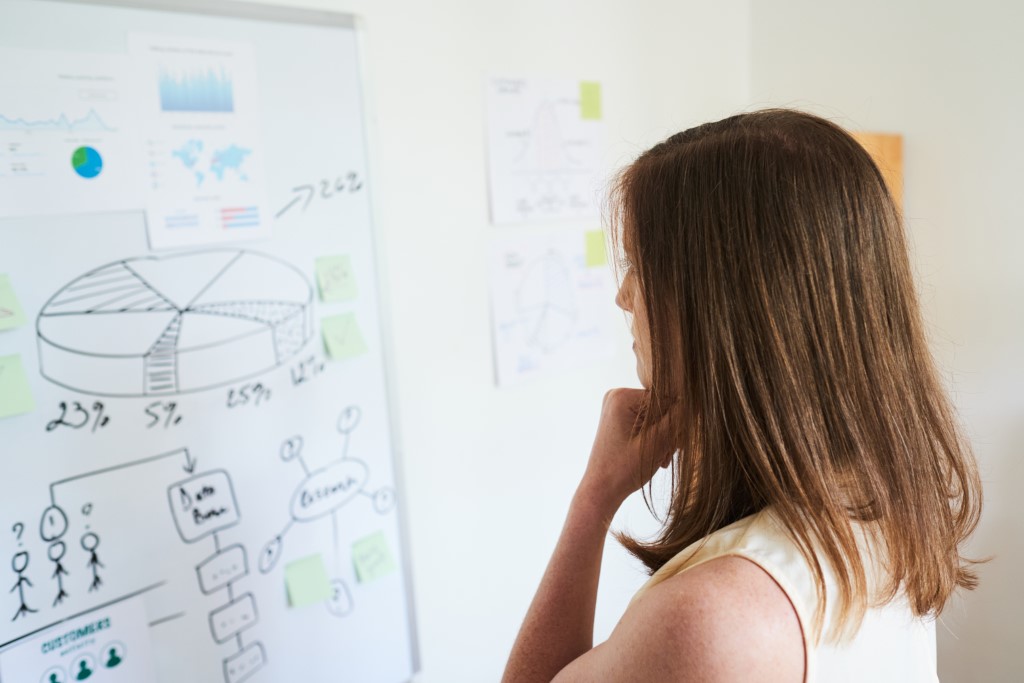 Our 'product' at sales explorers is a 'proven and tested methodology for how to successfully manage and 'optimize' market development efforts including lead generation and management, partner and channel selection and onboarding and event participation. What we offer are 'actionable insights'. We have a methodology that focuses on the practical steps and the key success criteria in full knowledge that those steps can't be too rigid as they need to be moldable to each specific clients' maturity, reality and expectations.
Our value proposition consists of a proven methodology and actionable insights across 4 main pillars:
Do you have the right people in each product area and geography?
Are the incentive programs aligned to your objectives and reality?
Do you have the right marketing collateral including use-cases, references, demo environments,
Review and selection of CRM, database mgmt. and sales mgmt. tools
Ensure proper governance and adoption across the organization
Review and optimization of all lead generation channels and lead lifecycle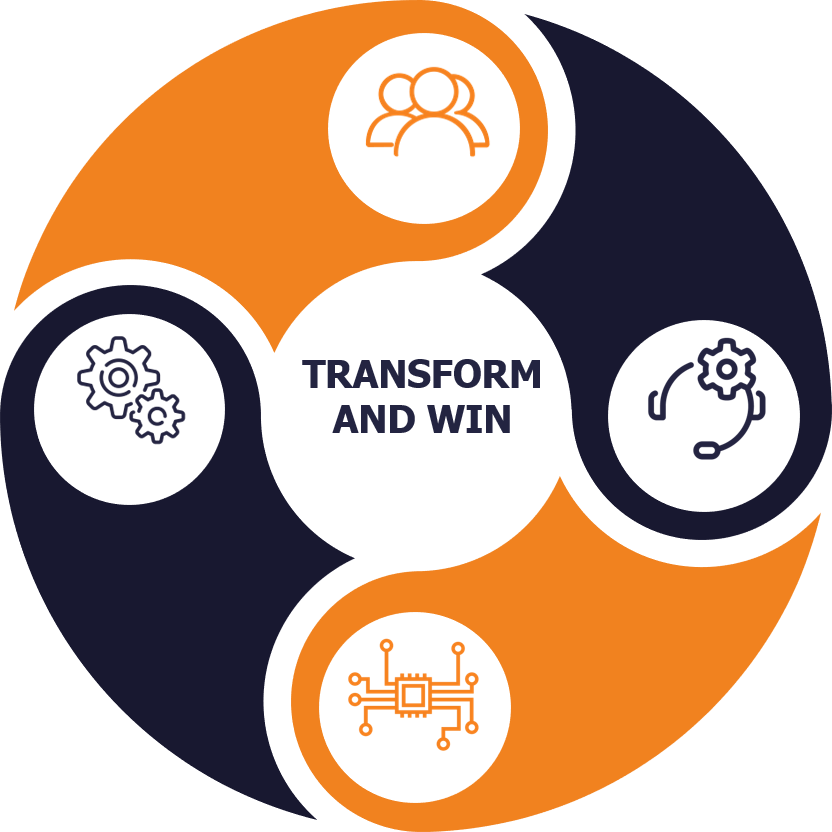 What are the actionable steps to developing a sustainable, cost-effective and measurable lead management process?
What are the best practice learnings I can leverage and adopt?
What are the KPI's for each step?
Review and selection of channel partners as well as in-country resellers
Review, selection and actionable support of all events and lead generation campaigns with 3rd party providers and organizers